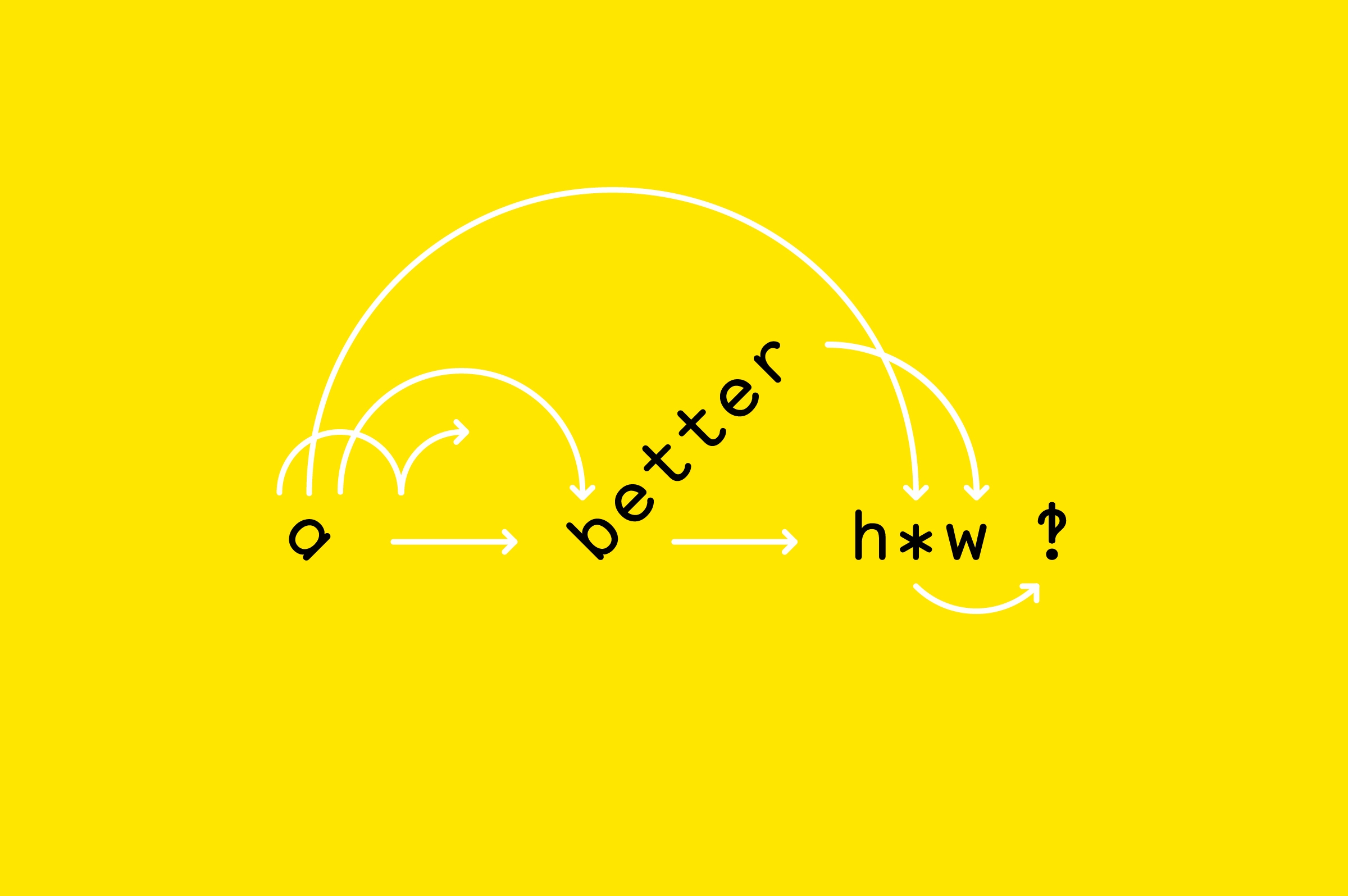 Join us for the inaugural practitioners' gathering of systemic designers.
Do you crave learning from the successes and struggles of fellow change makers working at the systems scale?
We do too and are thrilled to be co-convening an intimate gathering of leaders working at the convergence of design and systems thinking. Our vision for A Better How is to create a unique (and hopefully regularly occurring) opportunity to connect with fellow practitioners to share insights from the field, codify emerging methods, and forge a more robust community of practice.
Inspired by participating in the more academic Relating Systems Thinking and Design symposia over the years, we look forward to creating a space for honest discourse around how best to communicate, convene, and intervene in systems, as well as how to advance the market for our collective skills.
March 8-9, 2018
LOCATION
UI LABS
1415 N Cherry Ave.
Chicago, IL 60642
Potential Accommodations
ATTENDENCE FEE
$200 USD
(This fee reflects our effort to host this inaugural gathering at the lowest possible cost. It includes breakfasts, lunches, coffee, snacks, documentation, and materials.)
REQUEST AN INVITATION
Please send an email to Lyndon Valicenti at Foresight Design: lyndon@foresightdesign.org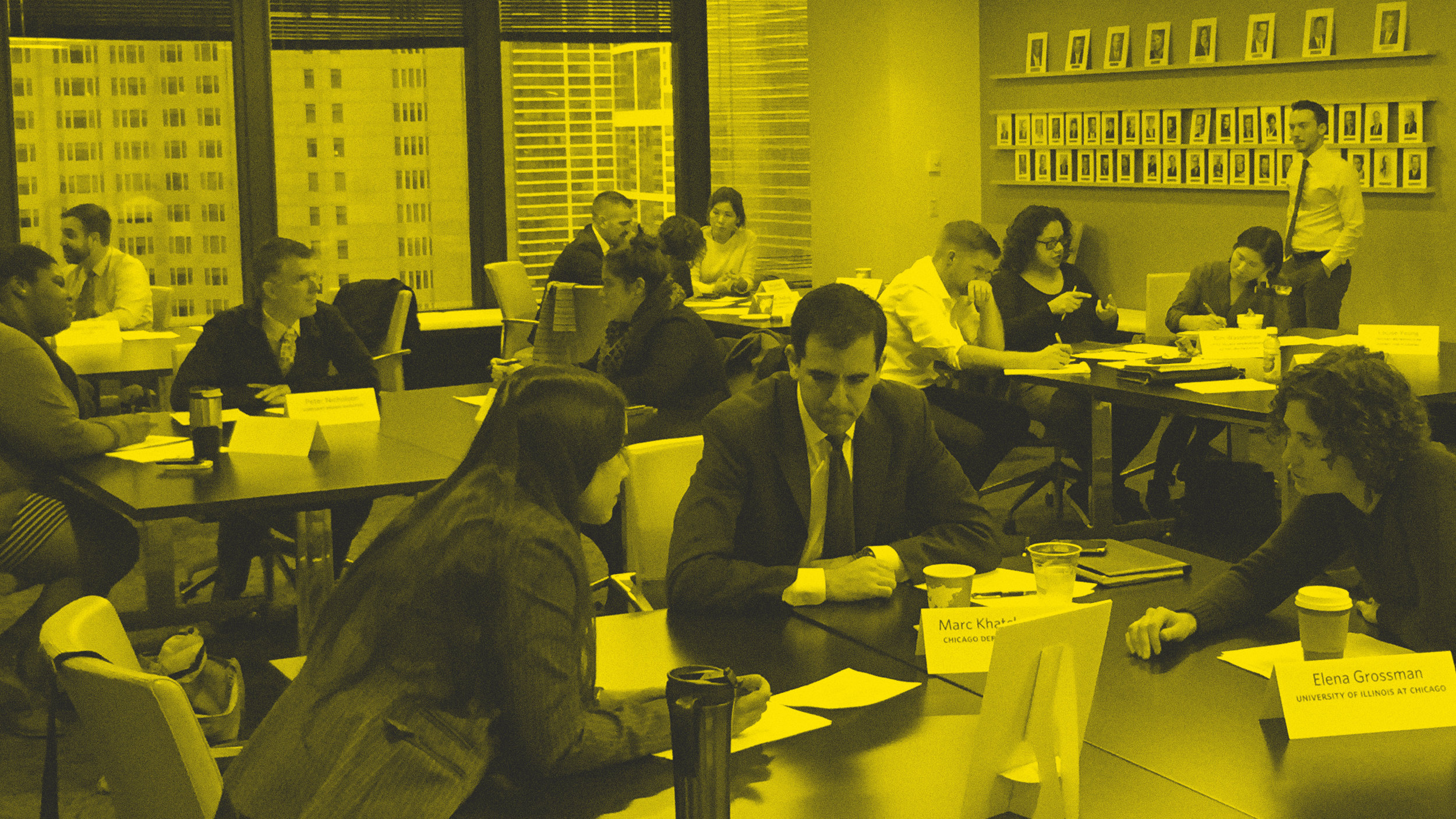 To inform the value and format of this collective experience, A Better How will uphold the following.
A Better How will embrace both successes and failures, facilitate formal and informal discussions, and afford focused and unfocused structure to ensure learning and value are gained at all times.
A Better How will provide a welcoming and interactive atmosphere. It will serve as an opportunity to collaborate and cultivate long-lasting relationships that bolster professional networks and personal wellbeing.
A Better How will promote a shared (versus self) interest in community and invite participants to give back as much as they might take. Upholding a spirit of collaboration and trust.
A Better How will cover relevant topics that are of current and future interests of participants.
Some of the most powerful learning moments surface from failures. A Better How will be an environment to make thoughtful and candid assessments of what worked and what didn't in practice.
A Better How will celebrate diversity in all its forms, as well as invite actionable ideas on how this community of practice can intentionally cultivate diversity in the field.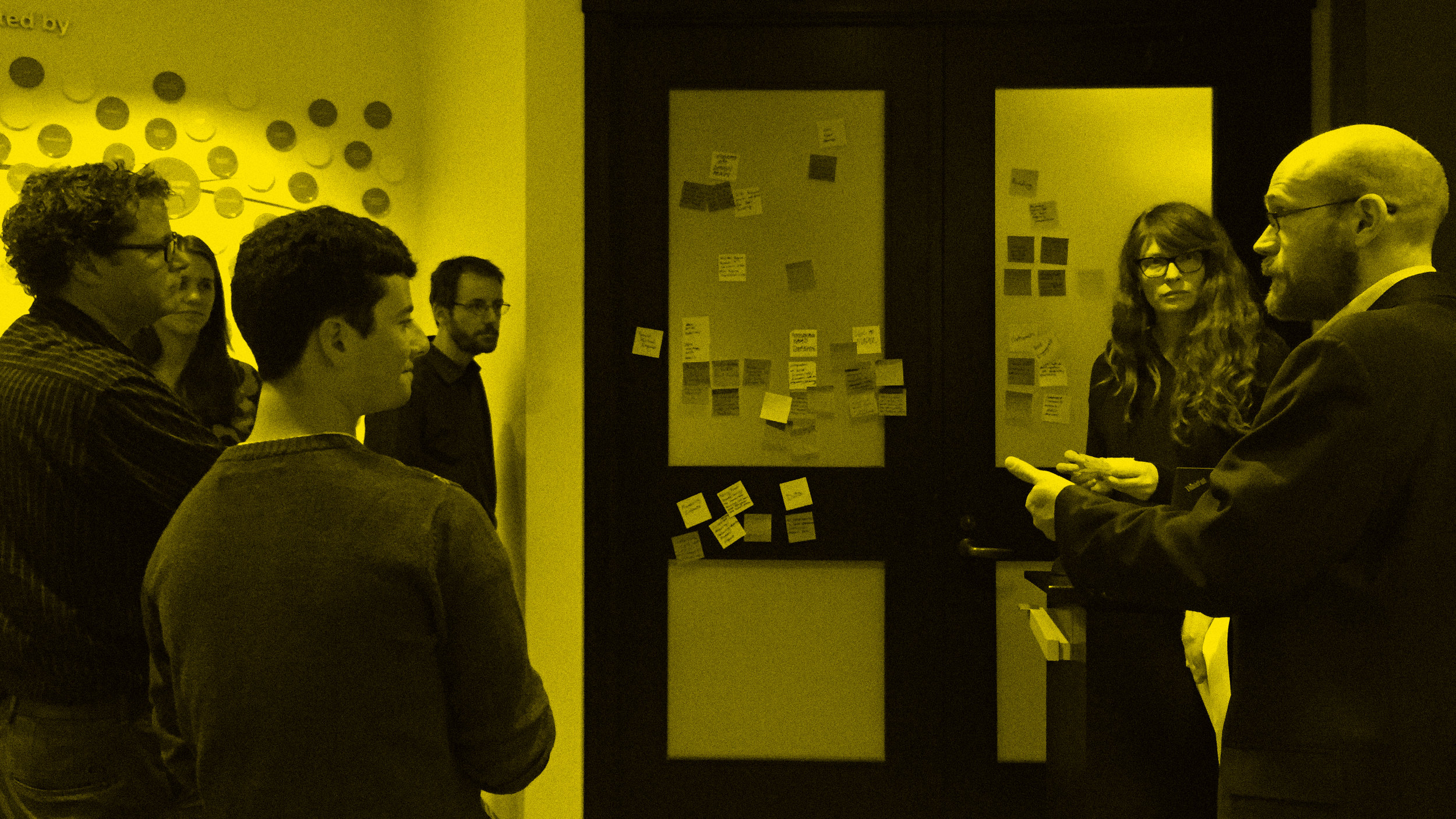 Over the two days, A Better How will explore six tracks, integral to the advancement of the systemic design field.
Define an optimized systemic design field and guiding principles for realizing this vision.
Share visual and verbal tools for more holistically conveying challenges and interventions.
Discuss strategies for bringing together stakeholders from diverse organizations, sectors, and disciplines to empower them to pursue more impactful interventions.
Identifying & Implementing Interventions
Consider systems-based methods to determine the most efficient ways to intervene in complex challenges, and explore strategies to carry out interventions with minimum costs and maximum impacts.
Evaluating Systems Change
Review best practices for assessing interventions in complex systems for greater impact.
Lay out strategies for capturing the true value of systemic design to build a sustainable economic model for our field of practice.
Peter is Executive Director of Foresight Design Initiative. He leads a multifaceted career focused on the innovative pursuit of greater social, environmental, and economic sustainability. Drawing upon broad professional experience and a diverse skill set, Peter consults on and undertakes forward-looking projects for a diversity of clients, including government agencies, institutional nonprofits, and diverse businesses. Considered a highly adept facilitator and teacher, he has moderated numerous conferences, workings groups, and events, as well as developed and led dynamic, sustainability-focused education programs. Prior to establishing Foresight in 2002, he held positions in the corporate and non-profit sectors. In each, he has consistently pursued growth and innovation. Peter began his study of Sustainability and Design as a graduate student at the Institute of Design at the Illinois Institute of Technology, and holds a bachelors degree from the Oberlin College and Conservatory of Music.
Cheryl is an entrepreneur and journalist who works at the intersection of business and social change. Along with a team of designers, scientists, researchers and entrepreneurs, she creates and tests new ways to solve large-scale, systemic problems.
Cheryl is founder and CEO of Flip Labs, a social innovation design firm. The company's first foray into systems work was tackling the global problem of overfishing through its Future of Fish initiative, which she led for seven years. The project became a non-profit innovation hub that supports the collective impact of entrepreneurs whose ideas help end overfishing. Future of Fish was one of two national finalists in the 2012 Buckminster Fuller Challenge, which recognizes insightful system approaches to complex problems.
Cheryl previously was a director at Ashoka, where she distilled knowledge from the organization's network of 2,500 fellows to provide strategic insights to foundations and corporations.
She spent more than ten years writing about social entrepreneurship and business for publications including Fast Company, The New York Times and CIO. She also founded and led Fast Company magazine's Social Capitalist project, an award for top social entrepreneurs.
Cheryl is the board chair of Criterion Institute and a board member for Development in Gardening.
Claire is Program Manager of the MaRS Solutions Lab. She is a social scientist specializing in ethnographic research and process design. Claire is skilled in convening multi-stakeholder processes to create innovative ideas, prototypes and interventions to address community development challenges. Her social entrepreneurial experience includes co-founding Commons11, and co-starting a Chilean business, both of which created user-driven technology solutions for socio-economic development. She has a BAH in Sociology and Psychology at Queen's University, Kingston, Canada and MSc in Science and Technology Studies at the University of Edinburgh, UK. Claire is also advisor to the United Nations Development Programme as part of their Expert Roster for Social Innovation and Design Support Services.